It is said that kanji is the tallest wall that many Japanese learners face.
But, by acquiring only 111 Japanese kanji characters you should be able to read and write most kanji. Shinjuku Japanese Language Institute's kanji classes are for students without strong backgrounds in kanji and aimed at providing a fun environment to learn.
SNG offers a variety of kanji classes suitable for beginner, intermediate and advanced students.
In typical SNG fashion, Shinjuku Japanese language school designed this course to be fun while still remembering kanji. Students can look at kanji from different perspectives, such as by rule or similarly sounding characters.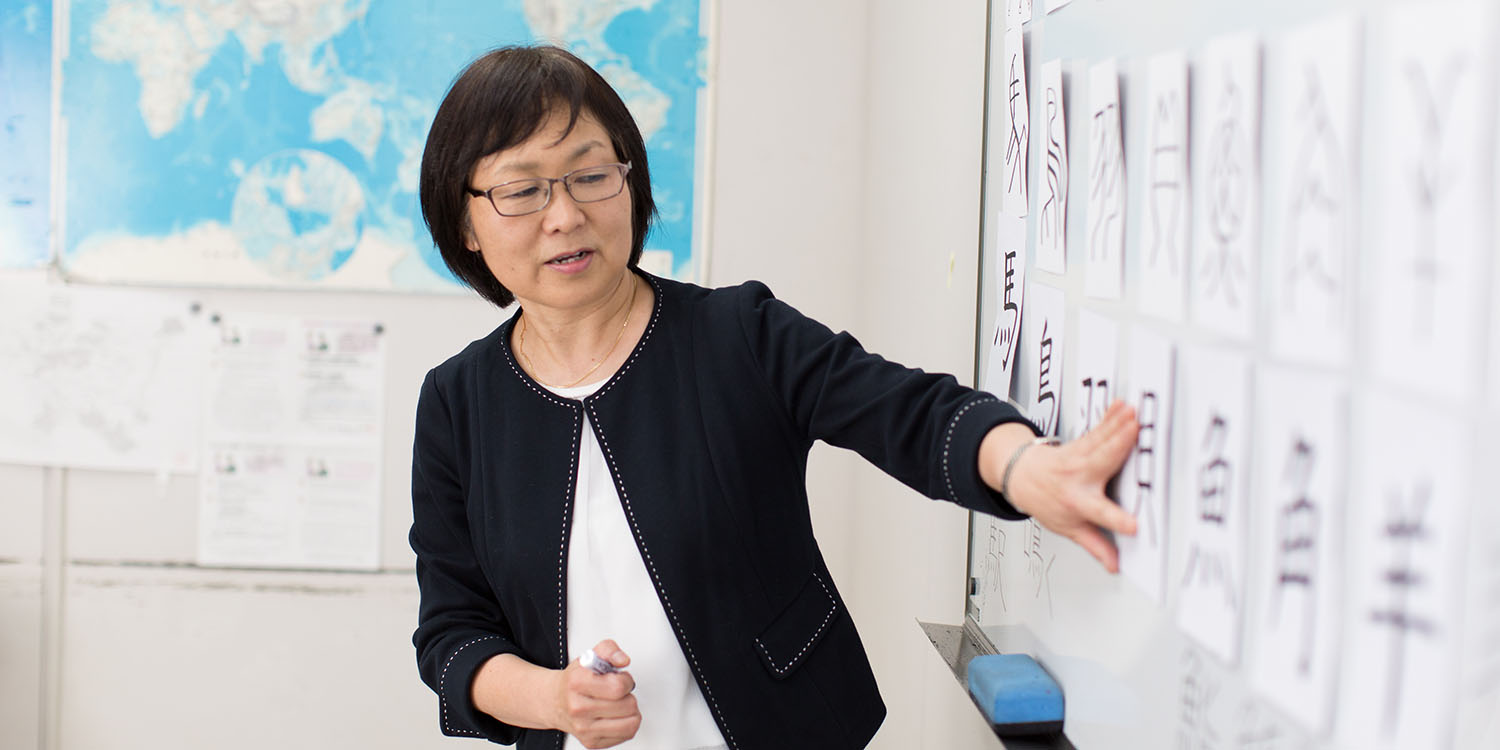 Kanji class
Daily Kanji Classes
Study common kanji characters seen in everyday life.
Day and Time
Every Monday and Friday 13:30〜15:10
※14 classes per term
Location
SNG Building 1
Level
Beginner II or above
Fee
(pay only once)
Practical Kanji Classes
Develop further knowledge on fundamental kanji.

Day and Time
Every Thursday 13:30〜15:10
※7 classes per term
Location
SNG Building 1
Level
Intermediate I or above
Fee
(pay only once)